The DoD recently contracted FedEx Express to make the second flight for Operation Fly Formula and deliver Nestle baby formula from Ramstein Air Base in Germany to the U.S.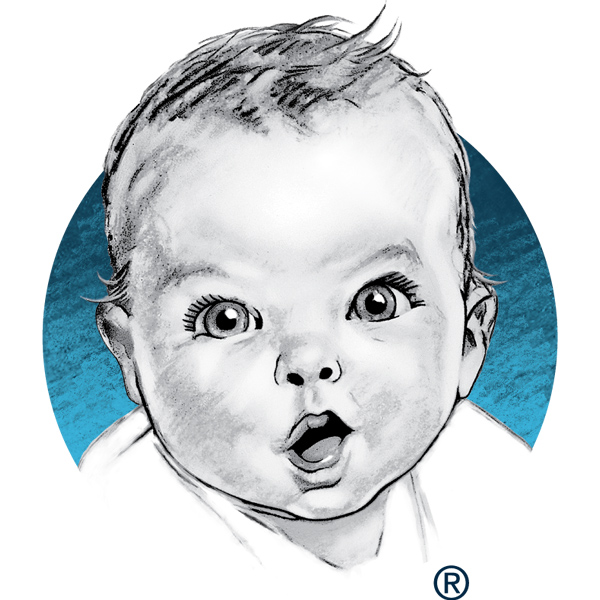 FedEx (NYSE: FDX)  delivered to Washington Dulles International Airport before distributing the shipment to a Nestle plant in Pennsylvania, the White House stated. The shipment of 114 pallets of Gerber Good Start Extensive HA took place on Sunday, May 22. President Biden has authorized the first two priority orders under the Defense Production Act, which he invoked a week prior to prioritize formula ingredient supplies.
FedEx is a longtime cargo transporter for the Defense Department, which allocated the mission under an existing contract vehicle. The first shipment of Nestle formula for 1.5 million 8-ounce bottles arrived in Indianapolis on a U.S. Air Force C-17 cargo. The Agriculture Department partnered with Nestle and U.S. Transportation Command to deliver Alfamino Infant, Alfamino Junior, and Gerber Good Start from Zurich. These are brands are for babies who can't tolerate cow's milk.
Specialty formulae are even more scarce than conventional formulas, and the flights are designed to feed at-risk newborns swiftly. The first Indianapolis shipment will give formula for 9,000 at-risk babies and 18,000 toddlers for a week.
The Biden administration opted for a military airlift to expedite delivery of certain formula types that are in critical short supply after Abbott Nutrition's largest formula plant in Sturgis, Michigan, went offline in February due to quality control failures that raised fears of bacterial contamination. Four infants were ill and two died in February, but no link has been identified between their formula and the pollution reported in Sturgis.
Nestle has employed extra air cargo to import more infant formula during the closure, which compounded months of supply chain delays. Currently, formula is 50% out-of-stock, according to industry estimates.
Defense Production Act
Abbott Laboratories and regulators agreed to restart the plant on Saturday, June 4th, and the company claims it might start functioning within a month. Six to eight weeks are needed to stock infant formula, at minimum. 
Formula makers Abbott Nutrition (NYSE: ABT) and Reckitt can now include legally enforceable language to their orders with suppliers that gives them preference over other customers. Abbott can now get priority orders of sugar and corn syrup for infant formula, the White House stated. Global supply chain restrictions have limited Abbott's allocation of formula to 75% of normal production volume. By giving Abbott its full allotment of raw materials, the company may expand production by one-third at its other operations.
Reckitt, which owns Mead-Johnson, can get priority on single-use orders for three months, such as infant formula filters. This will also boost Reckitt's capacity. The authorization compels Reckitt to update material constraints in 60 days to reassess the need to continue helping Abbott's production.
"We are working around-the-clock to do what we can to rapidly increase the safe supply of infant formula – from coordinating the logistics for the incoming international flights to strengthening the supply chain of essential ingredients and materials," said Dawn O'Connell, Health and Human Services assistant secretary for preparedness and response. "We will continue to evaluate additional Defense Production Act opportunities as needed to help deliver formula to families faster and stabilize the commercial supply chains."
In the past few weeks, the Biden administration has moved to get even more formula on the market, including easing restrictions on importing foreign-made formula.